My First Doll
MAG
October 16, 2014
Hours after I
took my first breath,
my parents gave
me a doll.
She had a smile
sewn onto her
delicate face
and
no legs,
just a long
royal
blue skirt,
like the queen
that she was.
I protected her
from the oily hands
of the other children
who longed to
see her perfection,
for she was more precious
than the most
impeccably sculpted
diamond.
Yet years went on,
and her fluff began
to emerge
from the gaping holes
that time had
caused,
but she was
more
beautiful
than ever.
Her smile was
still intact,
like she was
fresh out of the store.
Her beauty did not
fade
with age;
it grew.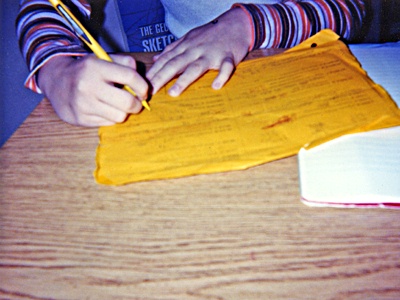 © April R., Highland Village, TX