irreplaceable
MAG
October 4, 2014
I found myself distracted tonight
trying to trace back to the
beginning of us but it seems
my memory does not serve me well
because one minute we
relied on small talk and English
homework to bring us together and the
next you were
dragging me into the library
where I began crying when you
told me that you loved me
and wanted to take care of me.
There were days when you were
sitting right next to me but
felt 300 miles away, and others
where, had we been any
closer, we would have become one person.
Your protective arms got me
through the worst of days and your
guarded heart caused my delicate
one to break over and over
and I guess what I can't make
sense of is how you could
love someone like me.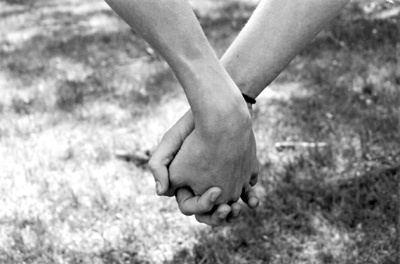 © Alexa T., Pompton Plains, NJ