body thoughts: before
MAG
July 18, 2014
it pools deep
in holes in hands
in holy crooked neck and shoulder bones
of sleeping giants;
let us breathe,
me and me and
me,
in my empty aching desert
land of potential
of milk and honey and heavy clouds
that press
low
down
and never rain
it pools deep but I need
a thunderstorm
I need something to regret
buds rising from swollen soil
and burst
I need the fevers of some state of mind
I've yet to discover, lying
in secret volcanoes
mumbling howling to itself
tearing at its fingernails and
tense.

this is the time to leap
and not to love.

this is the time to think
body thoughts.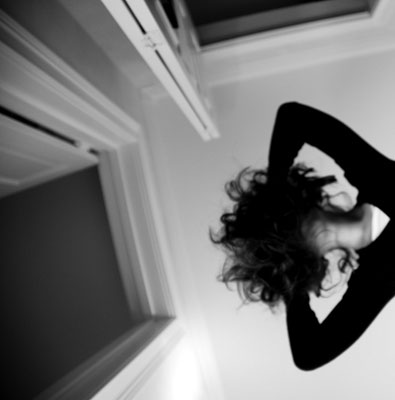 © Sarah M., Blairsville, PA