A bay and not oceans
MAG
July 12, 2014
I'm too wild to lock away,
like you're too precious
to try to forget,
or forget anyway accidentally.
But night divides us
by separate houses that aren't
homes.
Still we raise the flag.
Still we pretend it need only be seen
from across a bay,
and not oceans.
And still we rest restlessly,
and sleeplessly turn over,
or haunt our own dreams.
They stuck,
like a rewritten memory once lived.
Parts of us are all pieces:
can't be discarded easily,
or easily changed to fit better.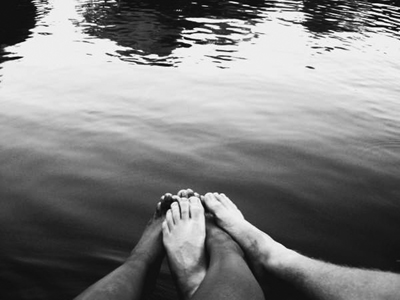 © Michelle W., Ada, MI