For when rock bottom hits back
MAG
June 25, 2014
Telling your story all over again
to strangers among friends
feels a lot like the intersection
of beginning

and end.

It feels like living again
no longer hitting your head
against a wall;
no longer slamming your fists,
aiming your flesh at the brick
and making your dog-tired friends
wait for your last call;

or waiting for your wrists
to run out and crumble,
waiting for your soul to sink
to the bottom
where even the rocks that everyone else hits
are afraid to live.

There is no refuge
in a bottomless pit.

But when you learn what hope is
you can't help but know
that tomorrow will come,
and it's waiting for us all to show up
with our minds scarred or bruised,
but our wrists intact.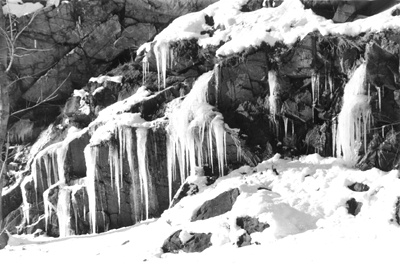 © Steve S., Marblehead, MA