Converted Athiest
June 4, 2014
I cross my fingers hoping to gray skies
and realize:
Whats the point?
I whisper over and over
Please, please, please.
Is enough never enough?
I never want to hear the truth.
I never want another restless night
I just want to hold you hand tighter
Lying and saying it's alright.
I prayed for angels and got ambulances.
The lights were flashing so bright
And I said out loud
God, you're not really there...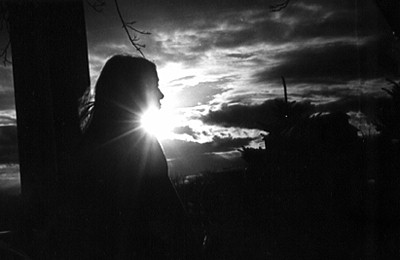 © Elizabeth G., Marblehead, MA