Why is it Acceptable?
April 26, 2014
Why is it more acceptable
To Hate your body
Than to Love it?
Why is it acceptable
To make downgrading jokes
About your face
Your Life
Your social circle
And your Relationship status
Than to put yourself up
Than to say
You know what
I'm not doing too bad
Why is it acceptable to drag others down
To make them feel like crap
To point out their flaws
Amongst your friends
Than to push them up
Because they're doing alright too
When did it become acceptable
To give up on something as
Extraordinary and Amazing and Unfathomable
As Love
No one ever promised like
Was going to be easy
(I checked, look it up)
There are going to be trials
And hard times
And rough patches
And bad days
Life is already hard
Loved ones die
People leave
Things change and move on
Life is already hard
Why make it even harder?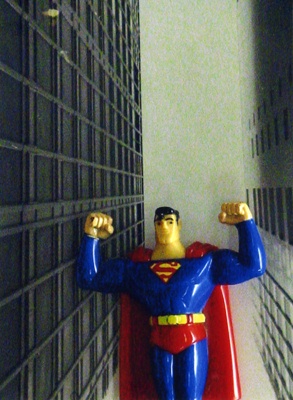 © Andy O., Highland Village, TX