In The Alleys
March 28, 2014
Filthy hands outstretched,
plastic cups grasped
as tightly as a drowning man holds on
to a lifeline.
Change rattles dully,
calling to my conscious.
Skinny wrists and too gaunt cheeks,
hollow eyes and darkened faces,
watch me from the shadows.
Bare feet with black soles,
and scuffed up toes
seem pale in the darkness.
Avert your gaze, don't look at them,
and they won't exist.
Hurry past with your coat pulled tight
and they'll fade away
like so much mist.
And I tell myself
that there is no one
In the alleyways.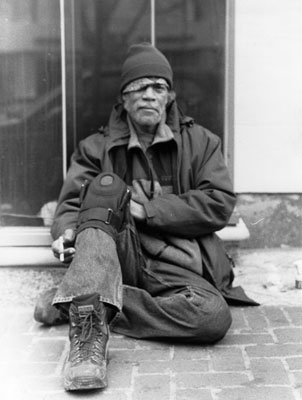 © Marie D., McLean, VA