For you, friend.
March 21, 2014
Long sleeves hide your scars.
Past your arms, tears glint like stars.

I know you feel lost, hurt, scared, and more.
Beyond those feelings lies something more.

I know you feel like it's the end.
I'll let you know, you are my friend.

Although you do not know me, nor have we ever met.
You've felt the same struggle I have, the pain which does not fret.

So before you pick up that razor, and touch that skin to edge.
Think of your newfound friend in me, and back down from that ledge.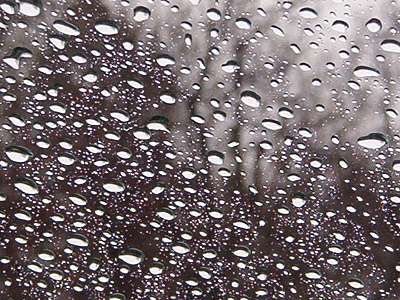 © Terrin C., Humboldt, IA