This Misfit Soul of Mine
April 4, 2014
I don't fit in
wherever I go,
I'm the misfit,
resulting in me
being excluded.

I don't stand out
yet I don't fit in.
I'm starting to wonder
if there's indeed
a place for everyone
on this earth.

As the world goes on
it goes on without me,
and I'll stay in the same place
throughout eternity.

I can go anywhere,
but that doesn't mean
I'll belong.
So where do I go,
when there's no place
for a soul like mine.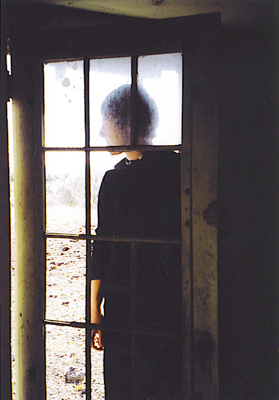 © Lindsay S., Billings, MT