I Mistook Self-Injury For Salvation
MAG
March 19, 2014
I read somewhere once
That if you are buried under an avalanche
You lose the ability to tell
Which way is up and which is down,
But instinct still kicks in
And you have no choice but to dig,
Frantically and haphazardly fighting for your life,
Even though there is a fifty-percent chance
That you are only making your grave deeper.
I made my grave deeper,
I dug into myself instead of outward,
Unable to differentiate
Between self-destruction and freedom.
No one seems to understand
That I thought I was escaping.
When they finally found me
My body was covered in claw marks
And they just assumed I went mad,
But under all that weight
I could've sworn I was headed toward the light,
I could've sworn I was fighting for my life
Instead of throwing it away.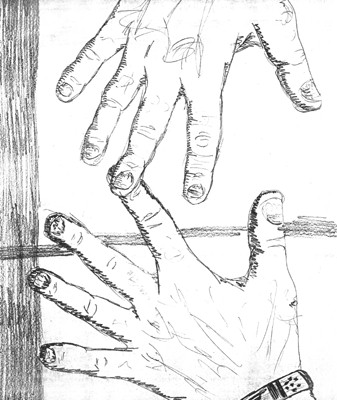 © Katie T., Hull, MA