Its been years without you
February 25, 2014
Its so cold in here and so dark.
We used to be best friends I remember.
We'd play all day and sleep all through the night.
But one day you put me in a box.
I thought we were just moving again which we were….
I just wasn't going with you.
I heard a door slam.
I've been in this eternal darkness since.
I count the days hoping you'll be back
Its been 4 years.
I'm still in this box.
There's so much dust.
The others just sleep and don't care.
But i miss you.
I hear the door open.
Then i hear your voice.
My little heart pounds for joy.
I see light and feel warmth.
Its you my best friend again.
But it was only a second.
Then i ended up in a different box…
The door closes and here i am.
In eternal darkness.
Alone.
Again.
Come back soon , old friend.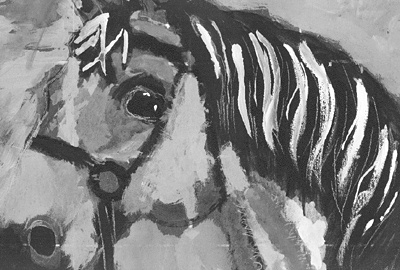 © Jeanette C., Morristown, TN