N.M.W.
MAG
February 18, 2014
I hate your filthy,
lying lips
almost as much as I miss
being 7 and not caring
whether or not you liked me or not.
You never cared
you never will.
You kissed me, and it felt
real
and I felt
alive
but you went and told people I trust
that you didn't have the intention to date me.
But you can caress your hand
up my blouse and you have the audacity
to say
I didn't like her and had no intention of
dating her.
Well I had the intention you would.
I freaking hate you so much
that it makes me realize
I'm really not worth it.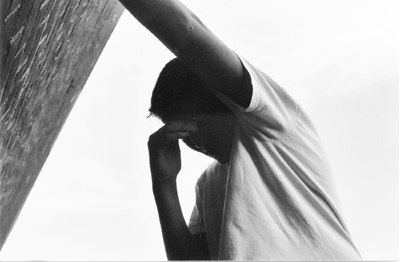 © Dillon O., Pompton Plains, NJ