Limbo
February 7, 2014
Will the storm clouds ever settle?
Will the tides ever calm?
Will the rain ever stop?

We're living in Limbo
No closure
We're just wandering around aimlessly in fog
A thick gray fog

You dress like you're going to a funeral
Your hair disheveled
Your eyes darker than the gray of the fog

The fog hides the road ahead
Limbo is just fog and full of the unknown
I want to think bright times are ahead
But knowing my luck it will be full of despair

Maybe something good will happen?
Maybe things will go back to the way they used to be?
I don't know I'm just hoping for the best

Before Limbo you were different
You were full of life
Full of happiness
Full of confidence

My vision blurred as I tried to see you
My eyes squinted
You're blurry and fading
Almost distorted

Or at least the person you once were
Is fading
As soon as I know it
You're back in your funeral clothes
With that blank expression

We're walking through the fog
The fog called Limbo.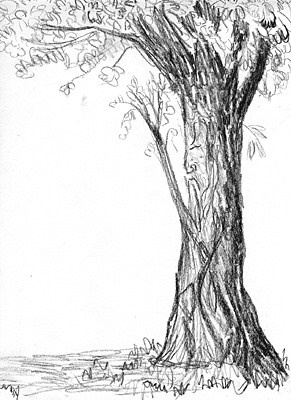 © Anna W., Athens, PA