Words
January 29, 2014
Speak, words;

Do me a favor,

And speak as I ask.

You are far and few,

And run and hide you do,

Whenever I set to a task.

I revere you in all your forms,

You should understand,

And I become so forlorn,

When you refuse to slip from my hand.

My intentions are pure,

This I do pledge to you;

I only wish I could be so sure,

As to say the same for you.

You are the drops of my sweat,

And mar the ink of my labor,

You've made me all of fret;

There is now nothing I can savor.

Many hours I've wasted,

Precious moments of life,

And even in my haste – I –

Well, I can't convince you to comply.

Nevertheless, I will toil,

I will fade away like this light,

And you will always foil,

Always finding joy in my strife.

Mark you I will,

On the stone above my grave,

The death of me, you will be,

This, for sure, I can say.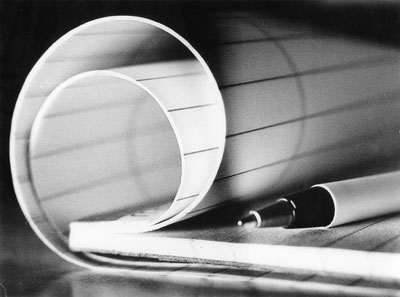 © Samantha M., Bethel, CT