Prisoner of Doubt
January 8, 2014
Days, They go by like the hands of a clock waving goodbye
From one number to the next
But I find no inspiration in these words I write.
It used to mend my pain when they flowed from my limbs
and found its way onto my paper but now..now
I am a prisoner, a prisoner of doubt
and my mind is only a mere vessel soaked in fear
but on the outside, I am beautiful
glowing with confidence
still, i am afraid that you can see me
Can you see that i'm scared?


I am my devil in disguise
and it's no longer criticism
i am a bully of my own
I tell myself what i can't do
I am a battered woman
i've been beaten down
by my own thoughts
and i write to escape
the abuse of my mind
but she's there,she's always here
constantly nagging me
Pulling me down, so I doubt.


From a distance, you say nothing moves me
because i find no inspiration in these things i do
my body is just a mere vessel
controlled by the doubt of my mind
So i sit back,
i sit on my talents,
i sit on my abilities
because in my mind,
i am a convict of my inabilities
i am a prisoner of doubt.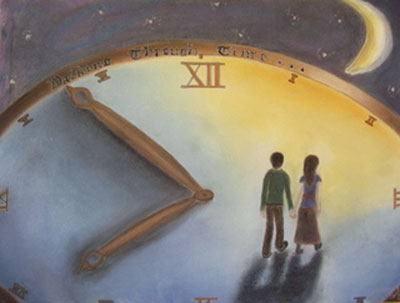 © Carollynn G., Hawthorne, NY