Some of Those Days
December 16, 2013
Some days, the sun peaks through the clouds,
And the window ledge doesn't seem as enticing as it did before,
And my feet no longer feel the need to drag my lump of a body
Into the middle of a busy highway.
Some days, the waves cease from crashing,
And I don't take more than I should,
And the ceiling fan doesn't seem like a cool place
To hang out anymore.
But there are those days when these things
Become opposite,
And I can hear them all calling my name.
Those days, the clouds cover the sun and the waves are bigger than ever before,
And my feet will want to bring me to both
The highway and the window ledge,
And I'll take more than I should so the ceiling fan
Seem likes a party.
But Those days turn into Some days
When I see the sun shine from your pores,
And the waves roll in your eyes,
And I can hear your voice instead of theirs'.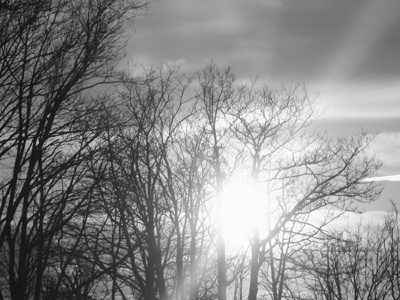 © Emma C., Gardner, MA