Weak & Strong
December 18, 2013
I bite back my words
Until I can write them on paper.
I hold onto my tears
Until I am alone.

I have been patient all my life.
I have taken life as it comes.
Reality grows stronger,
and I grow weaker.

I do not know how much longer I can hold on.
I'm spitting out my words
and I can barely hold my tears.
My weakness is now my strength.

My body has gotten weaker;
But my spirit grows stronger.
I am weak;
But I am strong all the while.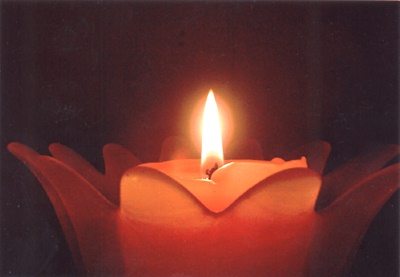 © Sayda, C., No. Bergen, NJ