Awoken
December 1, 2013
We sit and conform to the way we are perceived.

We sit and we take in what is said about us,

To our faces or behind our backs.

We sit,

And sit,

And sit.

But today I stand.

I rise and sit no more.

I have found my voice and she strives to be heard.

I tremble at her wake.

Once awoken,

She will not be pacified until her words have been exhausted.

Strike her if you will.

Lock her up in confinement.

But her words will be heard as she screams them across the nation.

Her words will echo and bounce off of the walls.

She cannot be stopped.

She will be heard.

She,

Is alive.

She,

Has Awoken.

Your children's children will chant her name.

She will be writ into the history books.

She will be remembered.

And it the day comes for her to be place back into a deep sleep,

Trust and bellieve,

She will again be

Awoken.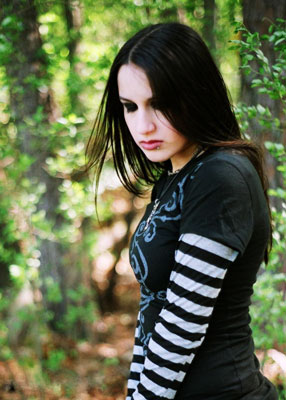 © Rebecca B., Marietta, GA