Song.
November 22, 2013
You are stained glass
against my heart,
different shades reflecting
my many faces as
you step into the light
Shimmering, alive,
fragile as the beat
within. This metronome
Is your pulse to dictate.
Hands through my hair
Guide my limbs, puppet
Strings to follow the
Orchestra within this
Glass opera house you
Have built for me,
A sanctuary
Within once silent
Flesh walls.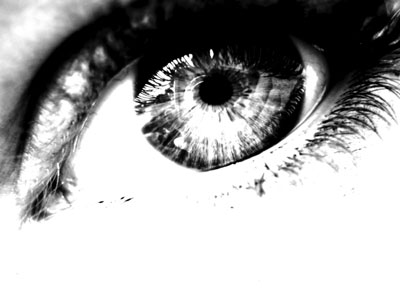 © Lauren S., Reading, Berkshire, UK