Searching
November 18, 2013
Alone,
in my own world no one knows,
distant from all that is normal.
Fighting day after day to make it to a place where I can be—
Me.

Afraid,
that I'm not what you want me to be.
You have all these expectations,
and places that I need to go,
but I won't.

Tormented,
By the look on your face,
by the disappointment you possess for me,
and trying to be something I'm not.
battling.

But.
If I can find the courage
to show who I really am,
you may never accept me,
but at least I will be
happy.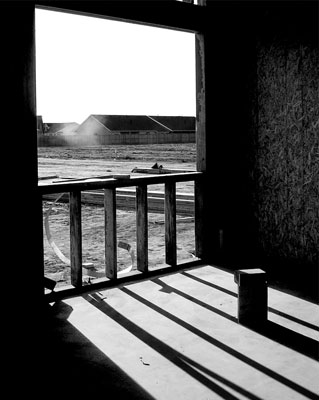 © Angeli B., Visalia, CA