Bloom To Die
October 11, 2013
Give me your all
Then take it all away
Show me sunshine and life
Then push me towards death
The flower blooms full of life
Just to wither and fade away

What is the use of it all?
Why bloom at all then?
Dread in our eyes, shift in our feet.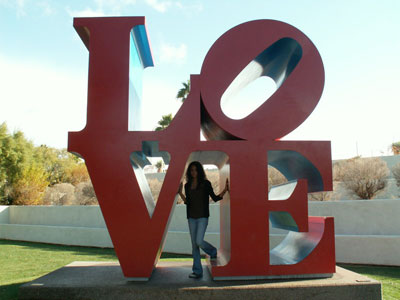 © Shannon E., Glendale, AZ