october
October 11, 2013
"Do you know what?
I think what it boils down to is that
we just want a beautiful soul
to dance with.
And when it comes to it, fight the world to just keep on dancing."

and in this way
i retain my faith
in the wholeness of my
human feeling.
you make me well when i am unsure of
where i stand
because next to you i am not scared,
i am not hurt
or lost or bothered;
i am only everything
you see in me.
i want to be that
reckless perfect gambol
that you itch for
when you're lonely
and the music will not stop.
if you would let me i would
offer both my hands
to you
expectant, fearful, breathless
and we would throw ourselves together
lissomely into the fray
into the broken mess of bodies
and find our way quietly
wildly
and with you i will win this brave battle
en pointe.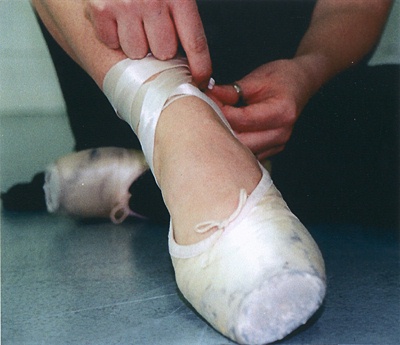 © Nora F., Pembroke, MA