Closed Doors
October 1, 2013
I'm sick of hiding I wanna come out.
If I don't soon I will die inside.
They need to know.
But what if the hate me?
What if the kick me out?
What do I do then?
They should have seen this coming.
I have always showed some interest in girls.
Though I did the same with guys.
So I can see where the confusion came from that I sent.
Now it's time for me to clear it up.
I am bisexual.
Maybe even lesbian I don't know yet.
All I know is I am attracted to girls a little more than guys.
Don't ask me why I have these feelings.
I just do.
I can't explain it I just love them.
Actually one in particular.
She is the most desirable person on earth.
And has shown interest in me.
I can't say no to her.
I am attracted to her in unexplainable ways.
I love the feel of her hand in mine.
I love the feel of her lips on mine.
Just one touch of her skin on mine send fireworks threw my body.
And I do the same to her.
Maybe this is true love.
I don't know I'm only 15 and a sophomore in high school.
So I need to spend more time with her.
Because I do love her.
But all this happens behind closed doors.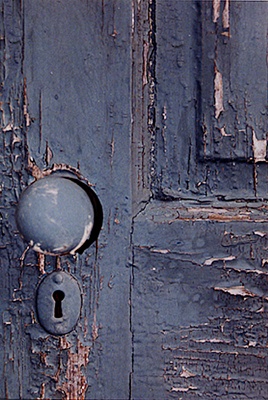 © Samantha H., Savannah, GA