Summer
September 26, 2013
It was a door
that led to endless possiblities.
It's emptiness begged to be filled
with words
and dreams
and promises.

It was still hot as seven hells outside
but with one halting step
into the gloom
you entered a whole other realm

Free days of summer
somehow just enough
to get me through the year

I loved the smell of it

The smell of a fresh start
The smell of possibility
Ideas
Maybe even answers.

This was the key
to my castle.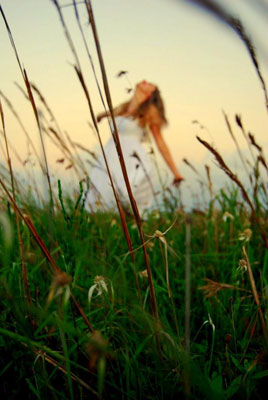 © Richard F., League City, TX