Soldier
August 31, 2013
The solider roams,
the solider goes.
He is always there,
he is always near.
He is the protector,
he is the army.
The solider has faught,
and he has won the wars of time.
Forever he fights for our freedom.
Never will we forget those who have died.
The solider lives.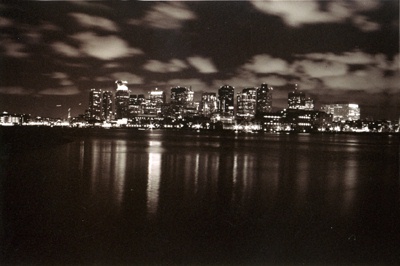 © Hoang P., Rochester, NY