The Poet
MAG
August 25, 2013
Crickets chirp as the poet ponders
what to write,
what to write,
what to write.
A barren ballad
or a listless limerick?
Sonnets seem too structured,
a parody perhaps?
A penchant to be pompous.
Livid lyrics seem to loom.
Negligence is nonchalant, so
the poet sticks with free verse
hoping not to die.
Keen knowledge and prosperity
are all a poet needs.
Too bad it's not that easy
to write a perfect poem.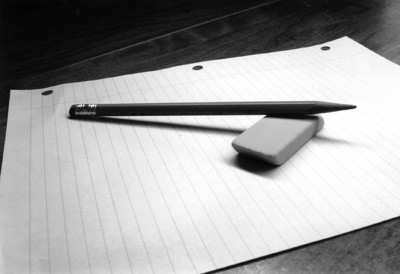 © Michael H., Mildford, CT