Benny
August 22, 2013
I look for you even though
I know I won't find you.
I see you in my dreams
And for a split second I am happy,
Until I remember.
Then a rush of sadness and anger runs over me
Like a wave.
And I feel empty,
Like a part of me was cut out
And I am walking around with a
Giant hole in me that I cover with a smile.
I go through my daily routine
But, it feels unnatural
Because so much of my life revolved around you.
I miss you.
But, it's more than missing you
It's stronger and more painful.
It's scarier.
I'm scared I will never be able to look
At your picture without feeling sad,
Scared that I could never find another like you.
I love you and I miss you,
And I'm sorry I couldn't save you.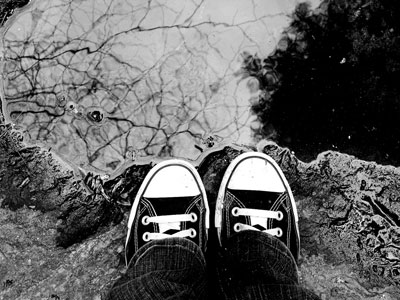 © Michelle B., Blairsville, GA