Stars and Boulevards
July 22, 2013
've spent my whole life
running and I don't know what from.
Perhaps, from this small town
that everyone claims to hate,
yet no one ever leaves
and I stick around to
manufacture my own disaster.
I have a heart, science told me so,
but my head is a terrible place to be.
I can let go or be dragged,
but there's no place or no one
mine enough to fight for
and I'm just a silly girl
walking down stars and boulevards
and waiting for her happy ending.
Will you still love me in the morning,
when all the pretty lies take off
their masks and unveil ugly truths.
Life isn't kind. Why should you be?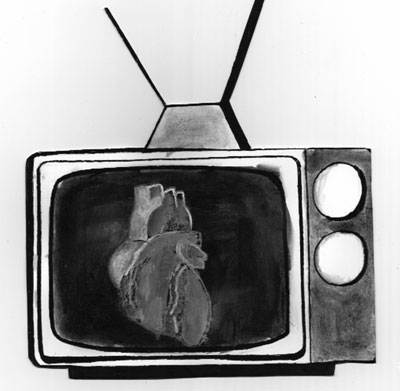 © Brooke S., Indianapolis, IN