If you wanted.
MAG
June 30, 2013
You have ears
like reservoirs, but
lips that are always
fractured dry.
And your throat
becomes a drainage pipe
for all the words you leave
under your tongue,
but you should really
stopper those ears
and wet your lips
with all these things
tucked in your chest.
We can see
that you think
of yourself
in all lowercase
letters and chicken scratch
scrawl in a world of
capitalization and
size 12 font,
but you should really be
in bold.
The most important words
are the misfit ones
and I want to hear
yours
because you could
press us
into diamonds
if you wanted.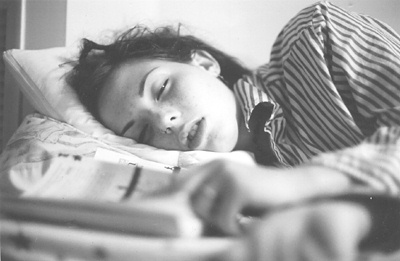 © Donna O., Kannapolis, NC