The Problem with This Addiction
June 21, 2013
I am an addict.
And trust me,
I wish it was to drugs or shopping or the internet,
But it's not;
It is to you.
And as cliché as that sounds,
Nothing can compare to the feeling of you
Running through my pulsing veins,
Because I can't help but inject you to my brain,
Or the shaking cold sweats that your
LSD caused butterflies seem to create.
There is no drop of alcohol that tastes as bittersweet
As when you kiss me goodbye,
And no amount of cigarette smoke I exhale could ever possibly
Feel as good as your name coming out in clouds from my mouth.
Ecstasy just doesn't compare to the gentle touch of your skin,
And I can't quite reach the sky when I'm high,
But when I'm with you, I can touch the stars.

All of these drugs together could never numb the feelings I have for you,
And God knows I've tried to,
But every drug deal I make,
Slipping baggies through touching hands,
Could never make me feel better
Than when my fingers slip between yours.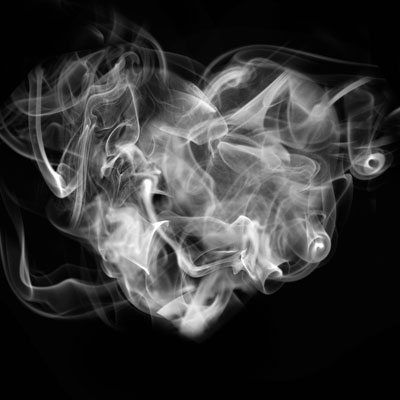 © Olivia E., Alto, MI