Everglades Girl
June 25, 2013
When I was born, my eyes were dark blue. Then my parents took me to the Everglades.

I saw its sawgrass and its dense forest and its living, breathing body.

I saw the Everglades and my eyes turned the grey-green of crocodile skin; the color of the algae on the back of a soft-shell turtle.

I saw the slow, waist-deep river and my hair turned the color of its deepest point -- dark, deep, glittering, mysterious.

I saw the tangled, wild forest with its vines and mosses and my locks imitated their demeanor; they spun and curled and flew in every direction to please the forest.

I saw the beautiful beasts and my skin turned the pale gold of an alligator's throat; the color an egret's wings turn as it flies across the setting sun.

I saw the patience of the Everglades -- its slow, peaceful determination -- and I followed.

I heard nothing as the python watched the world with glass eyes. I learned the value of silence.

I watched a ripple across the surface of the river and I realized that I could not quite see the bottom.

I watched that ripple and my soul endeavored to become as deep and rich as the water below me.

I watched that ripple -- in the river, in time, in the the very structure of my society -- and I became the Everglades.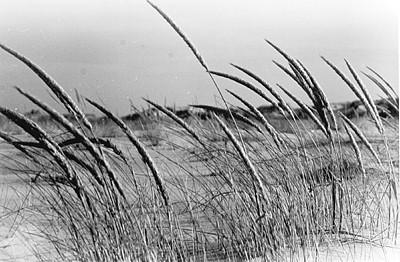 © Steve S., Marblehead, MA