My friends
June 5, 2013
I am nobody without my friends.
They make me laugh when I'm feeling low, they calm me down when I'm angry, they go everywhere with me.
They know everything about me, every little secret that I won't tell the rest of the world.
And in exchange for their kindness, I write them into my stories, immortalizing them.





I just wish everyone else could hear them too.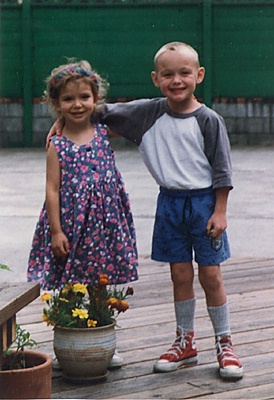 © Jacob H.,Phoenix, AZ