Sign Here
June 9, 2013
Sign here.
I'll make it worth your while,
though the fine print says it will cost a mile,
but 'tis necessary for all the benefits,
all I need is your name.

You signed there,
well isn't that grand,
you're welcomed to the land,
don't tell me you weren't expecting,
remember?
I gave you a hand lens.

Since you signed,
you want a refund,
what?
Not exactly as you planned?
Let me tell you,
this is a document,
not a tax.

Remember when you signed?
Now it's annulled,
the deal was "life,"
which you cut short.
Oh save your tears,
use them to water the green on the other side,
I hope it's what you had in mind.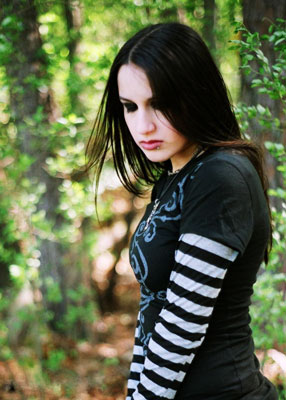 © Rebecca B., Marietta, GA