Divorce
June 12, 2013
Once upon a time
Mommy and daddy got married
They said I do, and meant it they loved each other very much so.

Time passed.
Children came.
There was love.
They felt no shame.

But the fairy tail ended when daddy screwed up,
He cheated and lied,
Mommy found out,
After one big fight,
I didn't see daddy for a while.

New house,
New life,

Everything changed so quick.

Daddy why do you drink so much?
Aggressive and harsh,
Is what you become when you drink to numb,
The mistakes you made.

Fourteen years I am,
What do I do with this new life I never even asked for?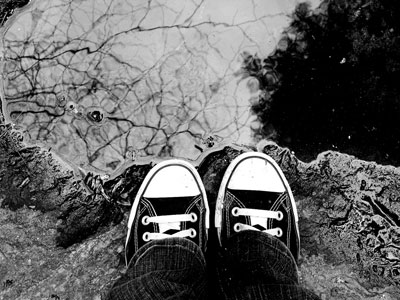 © Michelle B., Blairsville, GA