Caterpillar Metamorphosis
May 31, 2013
Born a weak, unloved caterpillar
She holds an ugly, grotesque past.
She crawls and waits for her turn.

She trusts the ones she should.
She trusts the other caterpillar,
But his story is different; too marred to save.
She's betrayed, time and time again.

She asks her Lord why?
She prays for angels to sweep her away,
But she must struggle to live.

Her cocoon is built.
It's strong.
It's dark.
It's scary.

She waits.
She waits.
She waits.

She pulls back her outer shell—
Faces her greatest battles by herself—
And she's beautiful.

Her rebirth is phenomenal,
And she's one of the few
(Who survives the cocoon and lives).
The Swallowtail meets the Lacewing.

And she gets her new beginning.
Her second chance.
Her new life.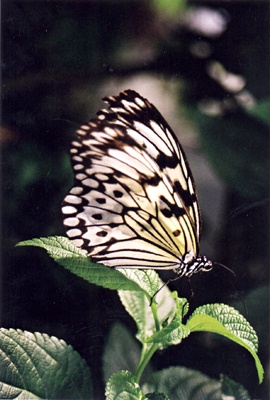 © Courtney G., Rocky Hill, CT