Thoughts (Unsober)
May 19, 2013
This is not a drunken love letter to you,
But what it would say if it were;
It would say that
I want to be the cause of your laugh lines,
And why you don't need a cosmetic veneer.
It would express the fact that
You are, simply, my sweet serendipity,
And why I believe in that word at all.
It may just touch upon how
Every time my mind wanders
(Away from exponential equations and Hund's rule),
It follows bread crumbs straight back to you.
It might mention how
"Perfection" no longer seems to become a word, when
Sunlight hits you through the window,
Or when you're concentrating on your work, biting your lip.
Maybe, it will hint that
This, in fact, is not a drunken love letter,
But some of the many things
I've been dying to tell you
(Sober).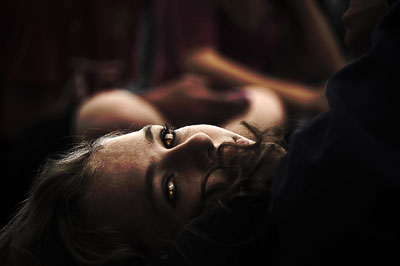 © Calvin C., Salt Lake City, UT