Ars Poetica
May 24, 2013
The poetry that used to be
Is thriving to live timelessly.
But the love is dying.
Poetry is crying.

All the poets put in their heart.
In return we don't get a lot.
We're not celebrated like we used to be.
Like Wordsworth or Byron, you see.

So fellow poets, buckle up.
We have work to do.
Let's storm out and capture the world
Like we used to do.

Once again, let's gain respect and fame
And regain our place in this world.
Because poetry is mastery,
A magic less endeavored.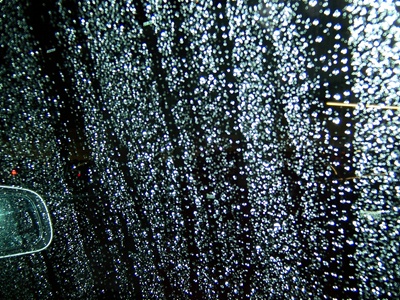 © Jessica L., San Jose, CA