The Greatness of Man
May 16, 2013
The greatness of man
Lies in his mind
He stands above
The beasts of the land
The fish of the seas
And the birds of the air
And it was his mind that lifted him there
That lets him build and think and make
A toasty fire to keep him warm
A box that makes his food stay cold
A house to hide in from the storms
And ways to tend the healthiest crops
Can it be argued by anyone
That man is not nature's greatest spawn?
But is that wisdom truly great
That taught man how to hate
And see color, sex, voice
And worry about who has the most toys?
And is man great that invented war?
And barely waits to hesitate
To kill one brother and bombs the others
Over something just as small
A drop of oil, an acre of land
With all the hatred found within,
What really is
The greatness of man?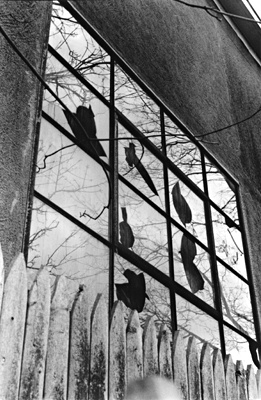 © Halsey S., Marblehead, MA