Tragedies
May 11, 2013
A child crusader in your throat
Takes a stab at nonexistence
He's tired of hearing about it
Hearing about
Hearing
Are you insane
Or crazy
Or mad?
Do you see the sky as burgundy
Do you imagine yourself perfect
Imperfect?
Do I?
Funny how, when asked to pick our poison
We always choose the redspeckled anything
How ambiguous of us.
What tragedies we think we are.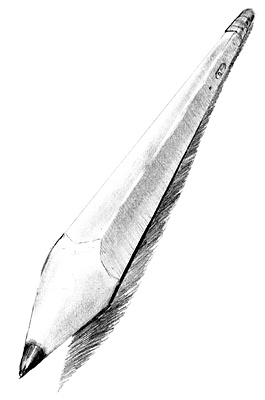 © James H., Philadelphia, PA