violets.
May 4, 2013
i don't know why
everything reminded me
suddenly, of violets.
those perfect little blossoms -
i wait for them each spring and they
begin to fade before i've even grasped
their lovely presence.

thank heaven,
love, you came
just in time -
to close my lips with yours,
to seal your stardust in me -
and let no gasping truths
escape
into the wind.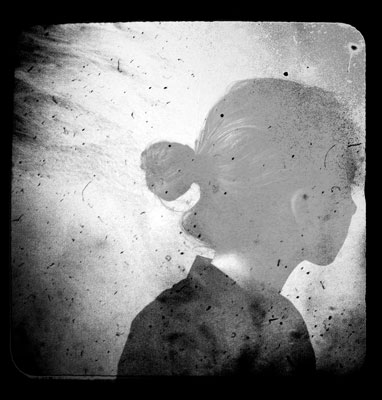 © Sarah M., Blairsville, PA