Forget
May 4, 2013
I've been trying to forget you,

but your hands bloomed all over my ribcage,
your eyes grew wider in the luminous lights,
your lips smiled sweeter through the age,
your fists pressed harder by getting lost in sights.

Our arms grew closer through the dark of day,
my mind kept wondered in the state of fear,
but you pulled me closer into your way,
and I never backed out of our very own year.

And we ran across the fields of hope,
we never got lost when we were next to each other,
you were so fierce, so beautiful, yet so full of dope,
little did I know what we meant to one another.

What we had was so perpetual, so surreal,
this very own perfection that was set,
I would never have known that kies might heal,
but I've still been trying to forget.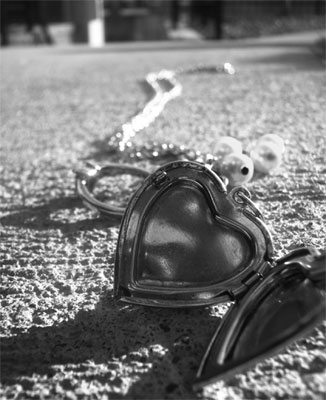 © Francesca Y., Robbinsdale, MN