I Need
April 24, 2013
I don't want to sound stupid,
But I need to be love struck by Cupid.
Hearing a flower budding in the darkness,
If it could survive,
Does it need less?

Wondering,
Pondering,
Guessing,
If to be loved is a blessing.
More tears than smiles,
I said let me wait for a while,
But this emptiness is getting more deep,
As loneliness starts to creep.

Love,
I'm not getting enough,
In fact none at all,
I thought I could face it all,
But like a mighty oak tree,
I had to fall.

I'm not going to be desperate,
But I need love and affection.
But my heart has fallen into a dungeon,
That's all I ask,
But as a wind blows away the sand,
My ability to love is now a hard task.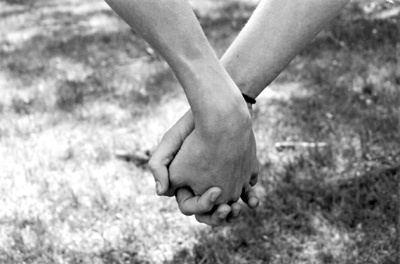 © Alexa T., Pompton Plains, NJ