The Anger of a Killer
March 28, 2013
My rage is black
Like nail beds in the winter.
It takes ragged breaths
To beg for the escape
from my apathetic fingers.
Its heartbeat is almost too faint to hear.
But it mocks my strength
and continues to beat.

My thumbs turn white with frost
As the rest of my arms turn blue.
The anger lashes out one last time;
Its blow paints a stream of red
Across my eyes.

What I thought was self-defense
Is now insanity.

The ice plunges into my wrists,
Travels up my arms
Until the oily blood
Is blue.
Bits of me are frozen in the veins.
I recognize the parts on the inside
But the outside layer is horribly unfamiliar.

I squeeze until the rest of my fingers are white,
the rage a broken piece of frosted glass.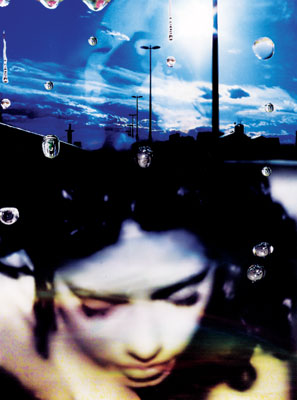 © Becky F., Sacramento, CA