Thought is responsible for all suffering
April 5, 2013
I am suffering,
I am hurt.
I am over thinking,
My heart is burnt.

My mind won't zip it,
It won't shut up.
It says "I'm not worth it."
And it will never be enough.

What's worse is I chose to listen.
In fact I actually believe it's true.
That I'm sitting alone in a large den,
All by myself in a crowded room.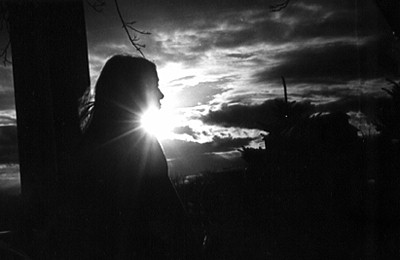 © Elizabeth G., Marblehead, MA