Cigarettes and dead dogs
March 25, 2013
It is the Phantom shadow
here then there
all around,
dragging the birds to the ground
it is
the curling, wispy afterlife
of cigarettes stuck
between red lips and
wandering thoughts
breathe breathe
in out
wide eyes
blue sky.
the memory streams into my head,
coloring the walls
and your skin
breathe
breathe
in out
it's getting harder
I'm sinking deeper
pressing down on me
my lungs beg for air for release for life
you know how
please, teach me gently
how to breathe
for I have forgotten how.
I explode in anger,
flinging pieces of myself
all over the walls and floor
and in 5 years you will still
find scraps of flesh burning in the vents
I contract in misery
pulling so far into myself
no one will hear of me for years
blue sky
dead eyes
my lungs have forgotten how
what can I say
you can't teach a dead dog
new tricks.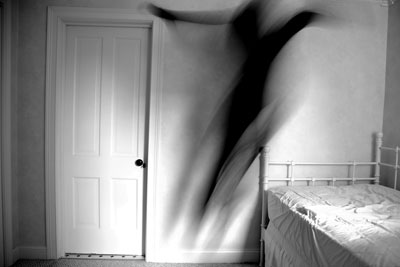 © Sarah M., Blairsville, PA