Nothing
March 30, 2013
Nothing to think about,

Nobody to dream of.

Can't write,

Because my heart has turned see-through,

My soul lost in routine.

Everything is dull,

Waiting for miracles,

But miracles do not come.

Everything has become lost in the grey,

I am left, empty.

Empty in the endless, flat land.

Walking with no purpose,

Walking in circles until I die.

How to fill the time?

Maybe I will write about nothing.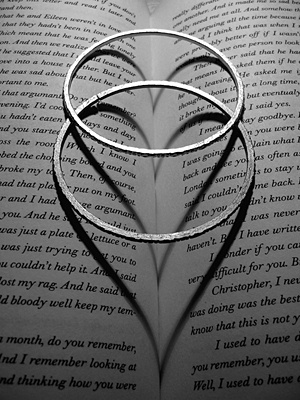 © Julia K., Old Tappan, NJ