Strange Men
March 21, 2013
I love you.
You love him.
So i find my way into the arms of strange men.
He will hold me at night
He and i can pretend
That this facade is love
What a sad life to live
I wake up in the morning
Usually im the one who leaves
But its better when its him
Because i can pretend it was just a dream.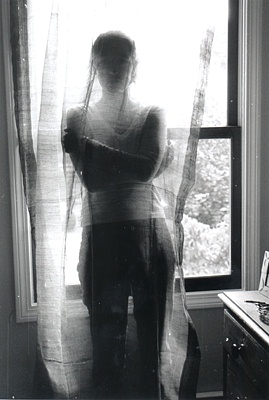 © Cerys W., Marblehead, MA