Cherish
March 21, 2013
If today was your last day,
and the breath you take right now,
would be your last,
Would you forgive and forget,
or hold on tightly to your past?
Would you tell someone you loved them, or travel the whole world wide? Would you tell your friends farewell, or would you simply lie?
Would you spend all your money,
on useless, random things?
Or would you go shopping,
for the less fortunate human beings. Would you tell someone you're sorry, and try to make mend
or would you be sour?
What does it matter?
After all, you're at your end.
Overall, would you be cherishing,
every second you have left,
knowing that no matter what,
your life would end in death.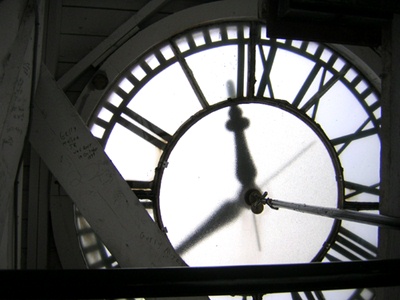 © Tatyana Z., Norwood, MA