Bare Flesh
March 16, 2013
I said I'd live my life making others happy
But I haven't done that lately.
I said I'd live my life for myself
But I can't make myself happy either.
I said I'd live my life discovering the Universe
But I still haven't left Earth
Instead I'm floating
Gently and quietly across time,
screaming,
'I'm significant!'
In vain
In the pettiness that it is to be
This little dust speck in the cosmos
That no one can see,
Nor bothers to look for.

It's easy to take off your clothes.
But have you stood in front of someone
With all your disguises, all your secrets, all your fake expressions of indifference
Stripped from your heart and face,
Without the quivering hand
That tries to stay a caring hand
From touching your bare flesh?

But public nudity is banned, they say.
No one dares take off their clothes,
And I too,
Find it hard to trust someone
To see me so plainly
Without my pomp, my flowery imagery, my flying colours.

Maybe that's why I stand out here in the cold,
Staring up at the stars and wondering,
What those giants could possibly think
Of little old me,
While you lie next to your love in that warm bed,
Enclosed by such suffocating walls,
Your lives scattered before each other,
Like the entrails of a sacrifice
Or the trophies of a pair of kings.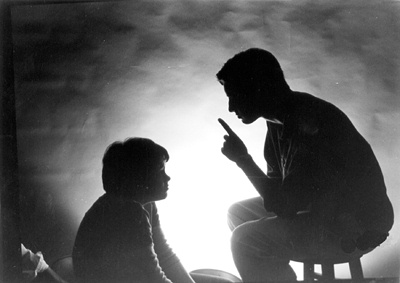 © Amanda T, Marblehead, MA